"SmartBamboo" Project
Development of a chain of production and valorization of Bamboo and its co-products for the benefit of the State of Cross River in Nigeria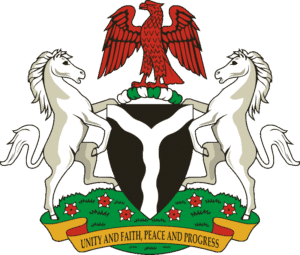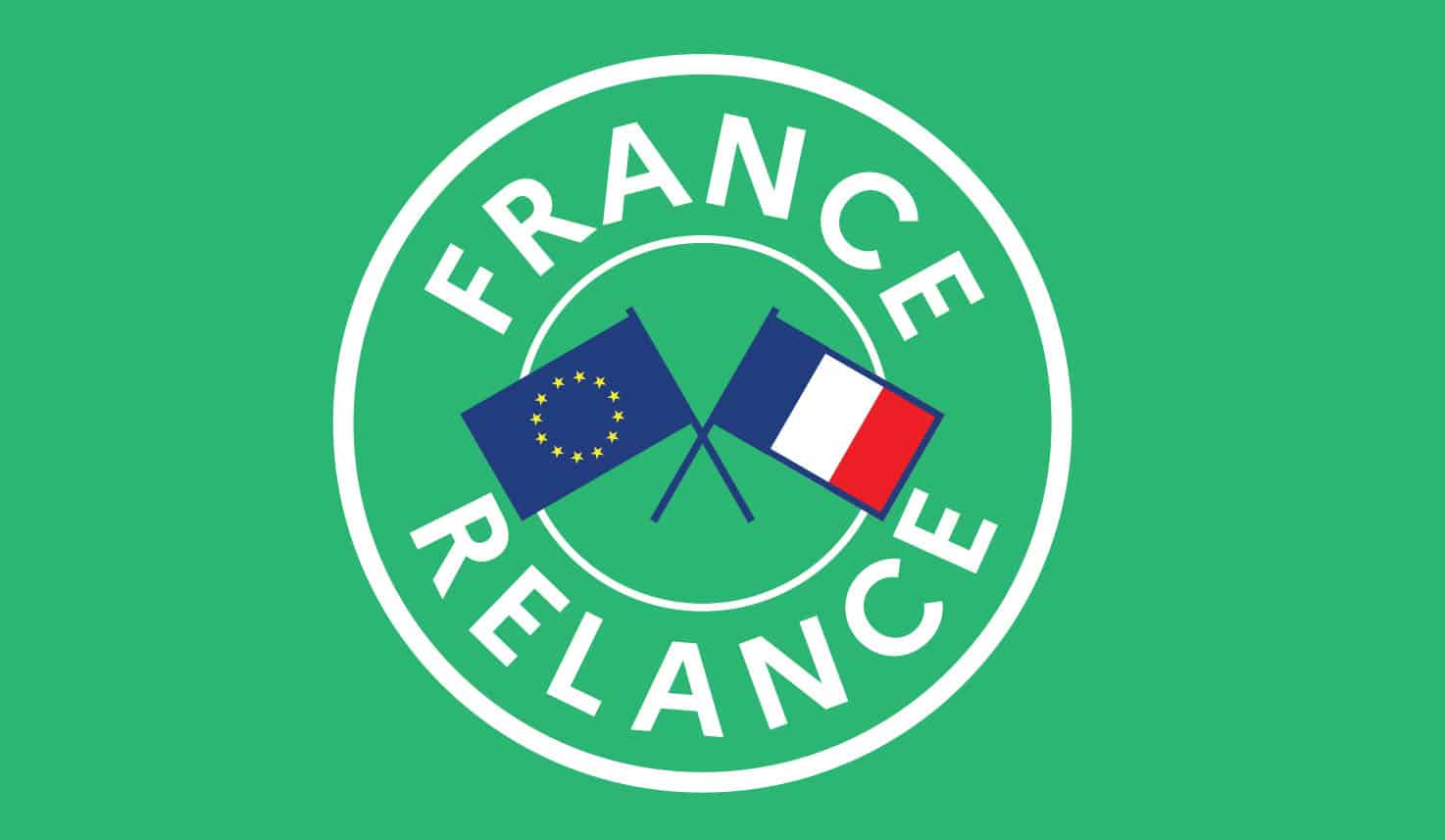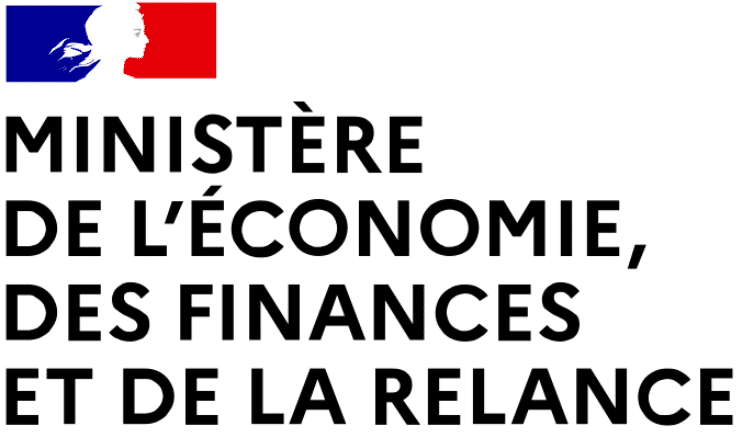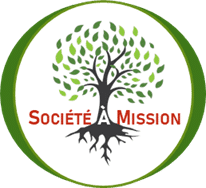 What is the Project ?
The SmartBamboo Project is a FASEP project (n°1177, donation from the Public Treasury) which finances services for the benefit of public services. A FASEP project must be a demonstrator of green and innovative solutions. Both a renewable material and a carbon sink, bamboo is really "green gold" that Africa can use for the benefit of populations in order to promote their development and to offer the rest of the world sustainable alternatives in processed wood products, cement, concrete, steel, plastic, fiberglass or even carbon fibers in composite materials.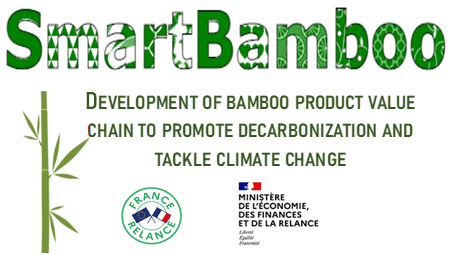 Racines de France, with the help of its French and Nigerian partners, wants to make the cultivation of bamboo in the State of Cross River a significant path of progress for the sustainable development of the area while offering answers to the needs of the decarbonization of new construction and of light aerial and nautical mobility. By promoting bamboo grown in areas where its presence is endemic, SmartBamboo partners will work to develop low-carbon solutions such as "Smart Bamboo Housing", an innovative Eco Constructive module solution that ranges from small furniture for schools and hospitals to long fibers for the production of biocomposite materials. These activities are made possible following the deployment of a nursery and the agroforestry management of the territory in order to guarantee plural spaces rich in biodiversity and human activities.
Creation of a nursery to revegetate the territory
Selection & Production of healthy plants
Diverse species for the benefit of local populations
Reindustrialization of agro-industrial sectors and revegetation
Innovation – Demonstration – Training
Quality and new technologies
Unique knowledge and know-how
At the forefront of new technologies
Quality and excellence guaranteed
A rapidly evolving sector
A multitude of outlets
Safeguarding Biodiversity through Agroforestry
Ethnobotanical view, saving and recomposing endemic richness
Bamboo agroforestry (40% of the surface) and associations with species adapted to climate change
Improvement of the plant and animal biodiversity of the territories
Fight against erosion, restoration of soil fertility, maintenance of biodiversity
Developing sectors
Construction
Small furniture for schools and hospitals
Human Food thanks to bamboo co-culture developed
Innovative materials / Substitution for plastic
Cosmetics, Pharmacy (Extraction of biomolecules)
Environmental contribution and monitoring
Fight against global warming
Zero deforestation: Reliable and recognized tools and indicators (HEV)
Restoration of the water cycle
Maintenance of territories
Quantification of carbon capture and revegetation

Monitoring of cultivated areas by satellite imagery to ensure crop monitoring. API to feed the culture model, geostatistics. Highlighting the proven or unproven effectiveness of a project.

Probably the greatest experts in the world when it comes to bamboo nurseries. We are happy and proud to be able to rely on their support for the development of SmartBamboo.

Our Nigerian investor partners providing a national dimension and expertise to the project.
Smart-Bamboo contributes intensively to the objectives of sustainable development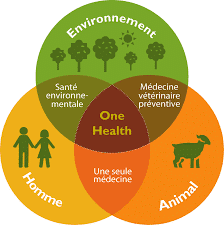 An example of the single health concept
Racines de France is part of a unique health approach: taking into account the interdependencies between the state of health of the different type of life (from ecosystems to humans).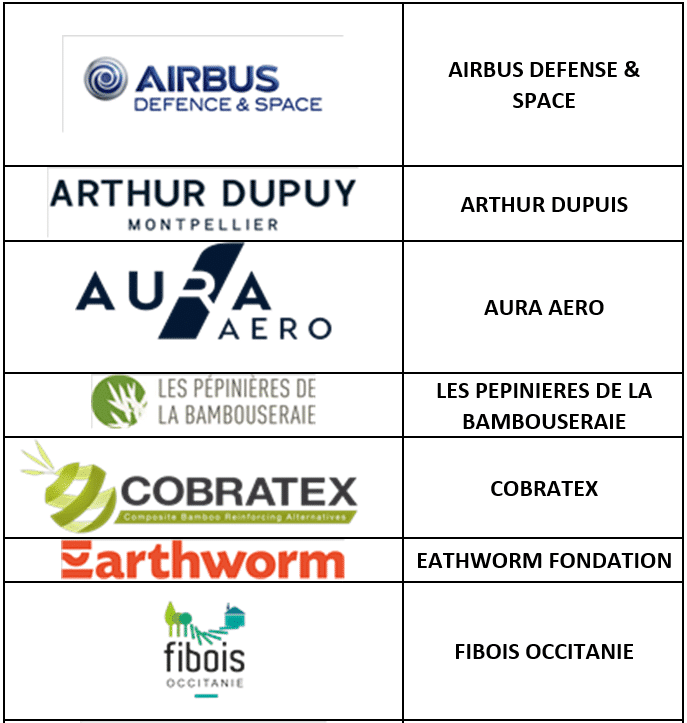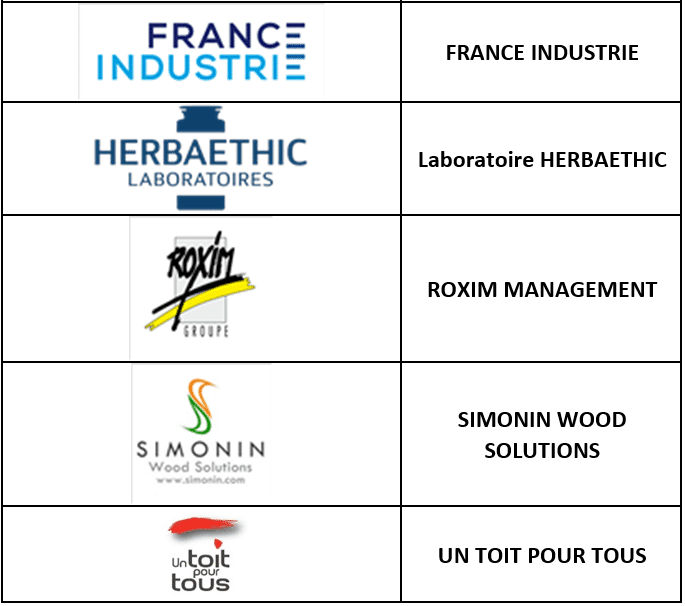 Project news: 1st multipartners mission between February 12 and 25 2022
Behind the scenes, work has already started for Yann Fortunato and Estelle Mougeot.
Meeting in the field and visit of the production site with Ntufam Okon Iwuna and Yémi Sowande (Commissioner for agricultural and natural resources)
Interview with His Excellency Ayade, His Excellency Lalong and the Cross River State Parliament team, Sonia Darracq and Jérome Pasquier (French Embassy)
More news to come… !