Socio-economic impacts of Racines de France
Racines de France brings together high technology, expertise and know-how to contribute to inclusive, sustainable and durable agriculture and forestry in the world.
Socio-economic impacts of Racines de France
By improving knowledge of the living world and by returning to the rightful place of the tree, Racines de France fights against global warming, soil erosion and the loss of biodiversity for the benefit of unique health and the creation of shared value.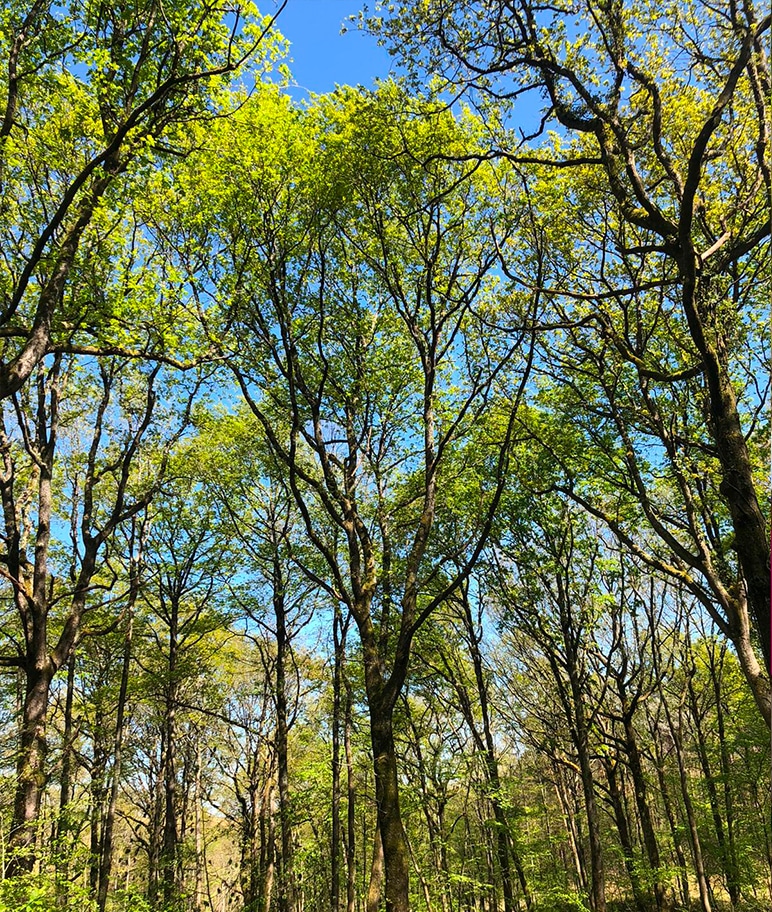 Job creation
Afforestation – maintenance – harvesting
Nurseries (research/exploitation)
Re-industrialisation (sawmills and secondary wood processing)
Innovation – Research – Training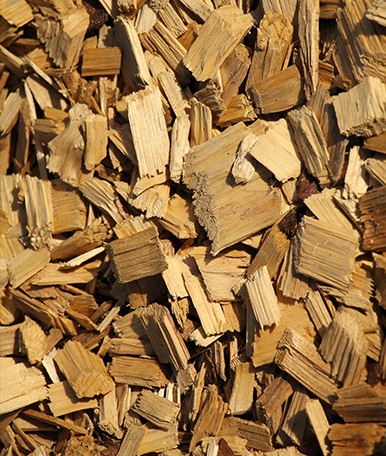 Raw materials
Wood industry
Wood energy
Packaging wood
Lumber
Wood for construction
Wood for the chemical industry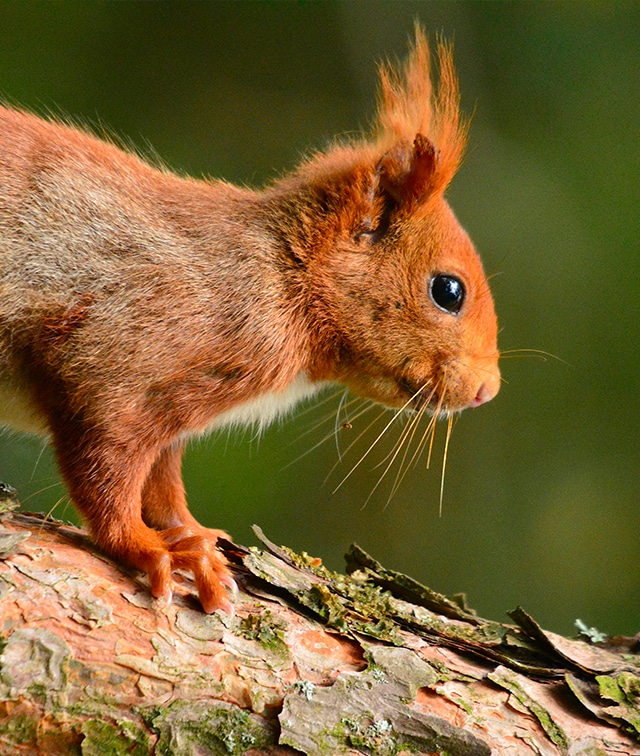 Forestry adaptations
Nurseries in relation with research organisations
Research into species adapted to global warming
Improvement of plant and animal biodiversity in the forest.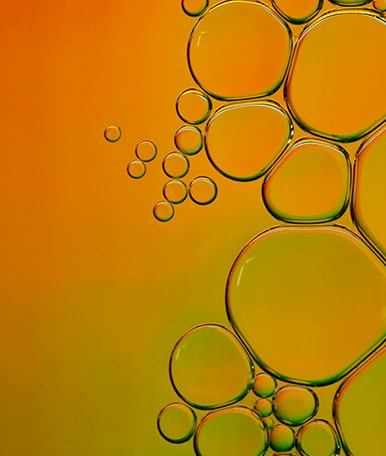 Wood chemistry
Plastic substitution
Cosmetics
Extraction of new biomolecules
Pharmaceuticals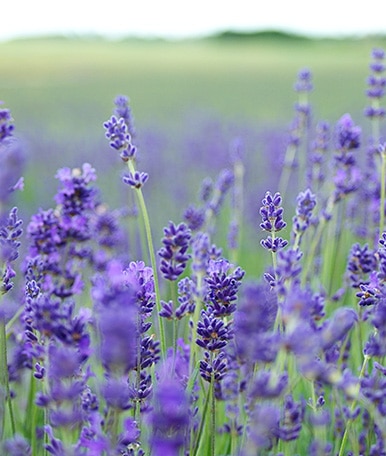 Revitalisation
Alternative medicine
Fight against chronic diseases (diabetes, overweight, asthma, heart disease, etc.)
Pedagogy
Reconnection of man to his environment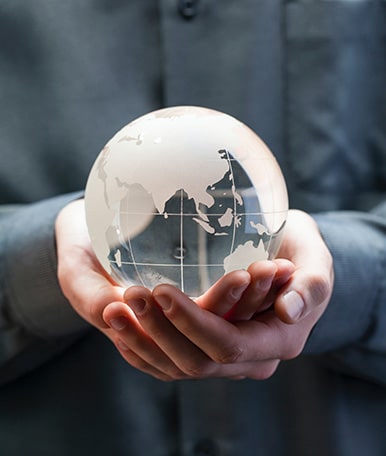 Environmental contribution
Fight against global warming

Improvement of water quality

Restoration of the water cycle

Improvement of air quality

Land maintenance

Carbon capture

Human, plant and animal health (One health)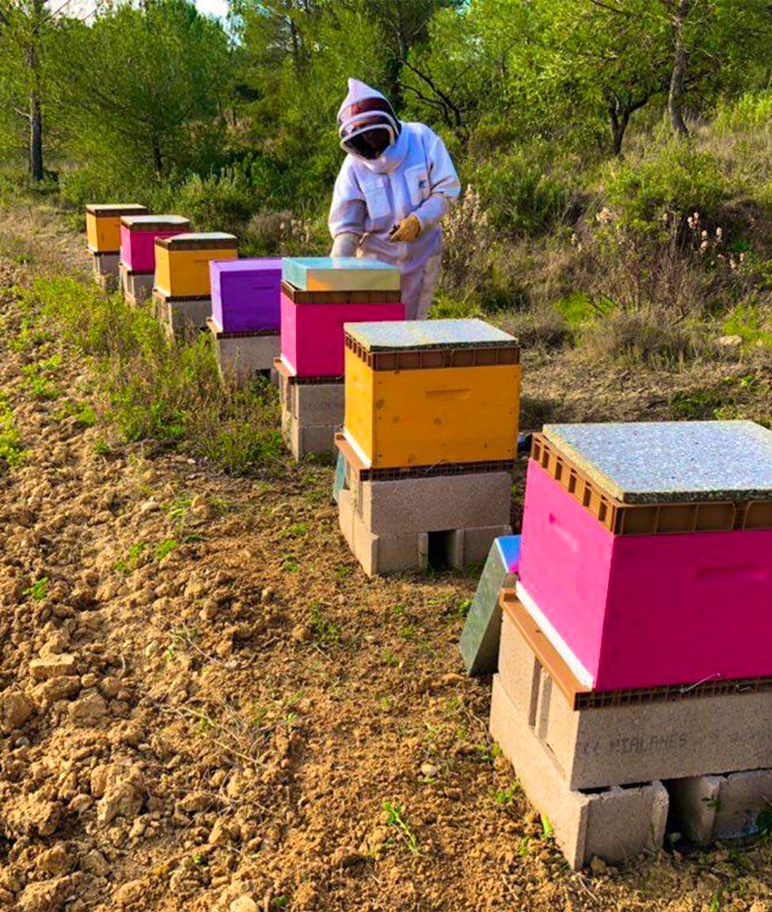 Introduction and development of beekeeping in forests
In a preserved and biodiverse environment with melliferous forest and shrub species for honey production.
Photographies ©Bertrand Delcourt