Our team is made up of forestry and agroforestry experts and industrialists capable of analysing and understanding an ecosystem and implementing multiple cultural practices in order to create and secure sustainable sectors built around a permanent contribution of innovation.
Racines de France is a young and innovative company located in Montpellier, in the heart of Occitania, the second most forested region in France. We develop innovative nurseries for the production of forest plants and seedlings using very high technologies. In addition to our ability to meet the demands of foreign countries, we have an agroforestry test site in Castries for which we were awarded the title of 6th best project in the "Tree of the Future" competition organised by the global group Accor.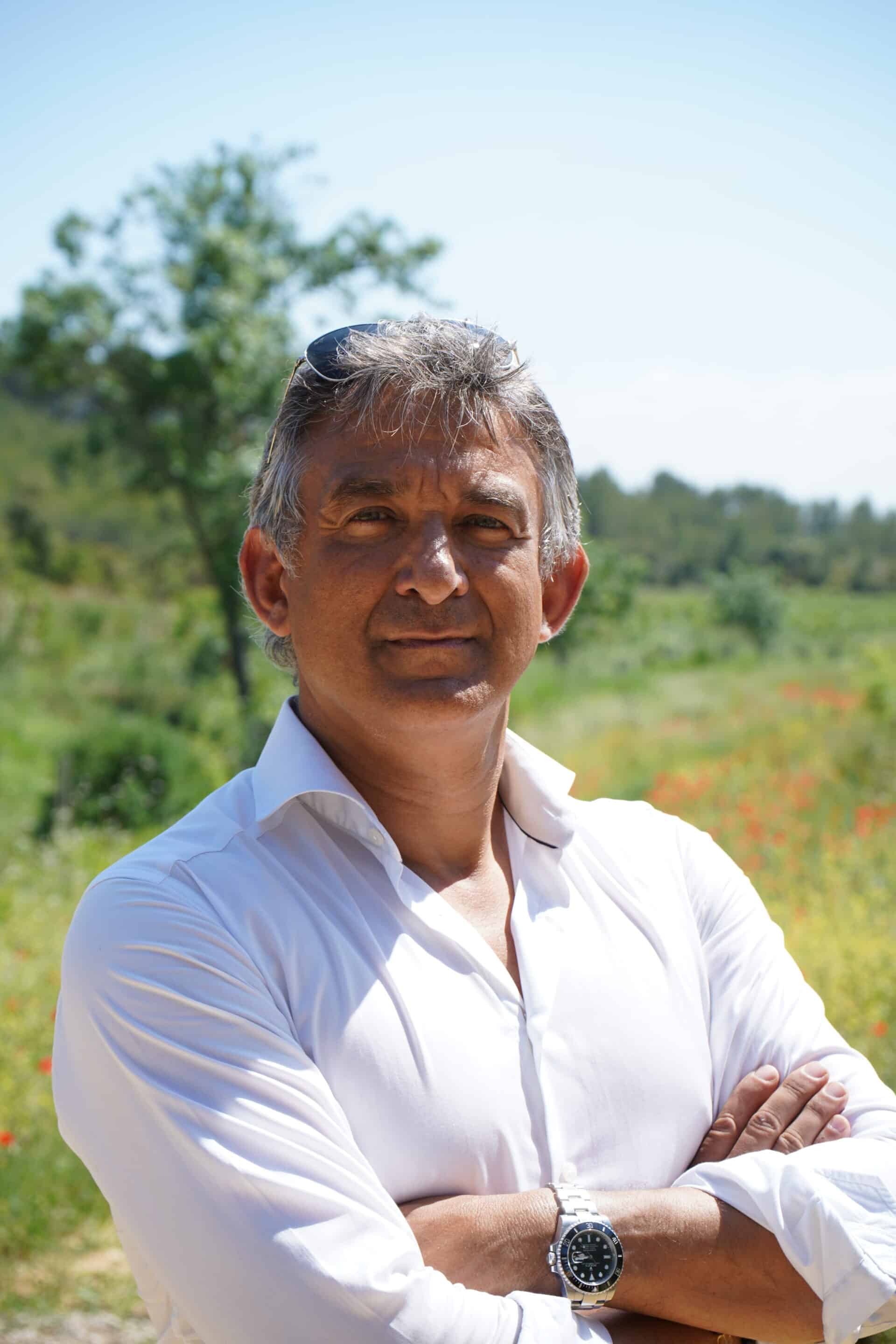 Forestry and agroforestry expert, wood energy industrialist, Yann Fortunato manages a group that acquires forest estates in France and around the world
Recently elected President of Fibois Occitanie, the forest and wood interprofession. Yann Fortunato is also a member and President of the Occitanie log brand. He is also elected to the CESER Occitanie representing the forestry and wood sector. He is also a member of the office of the President of the commission of the National Federation of Wood, grouping the industrialists of the sector. His missions and representations make Yann Fortunato one of the main contributors and ambassadors for an ambitious French forestry policy.
His field of expertise extends to the place of the tree in the forest, in new agricultural and agroforestry paths, in the revegetated city and, more generally, in the management of plants.
An industrialist, Yann Fortunato also owns forest land in France and around the world. He sets up and manages agroforestry projects.
For the forestry part, Yann Fortunato defends the central place of the forest for the balance of our societies at the interconnection between industrial needs and environmental and societal necessities.
In agroforestry, he conceptualised and gave birth to a cultivation scheme for almond trees and PPAM (aromatic and medicinal perfume plants), more precisely rosemary and lavender. His project was selected as the 6th best project in the "Trees of the Future" competition organised by the Accor group.
Passionate but also aware of the role of bees, Yann Fortunato became a beekeeper. In this way, he incorporates plant diversity into his forest and agroforestry itineraries for the benefit of bees and restored biodiversity.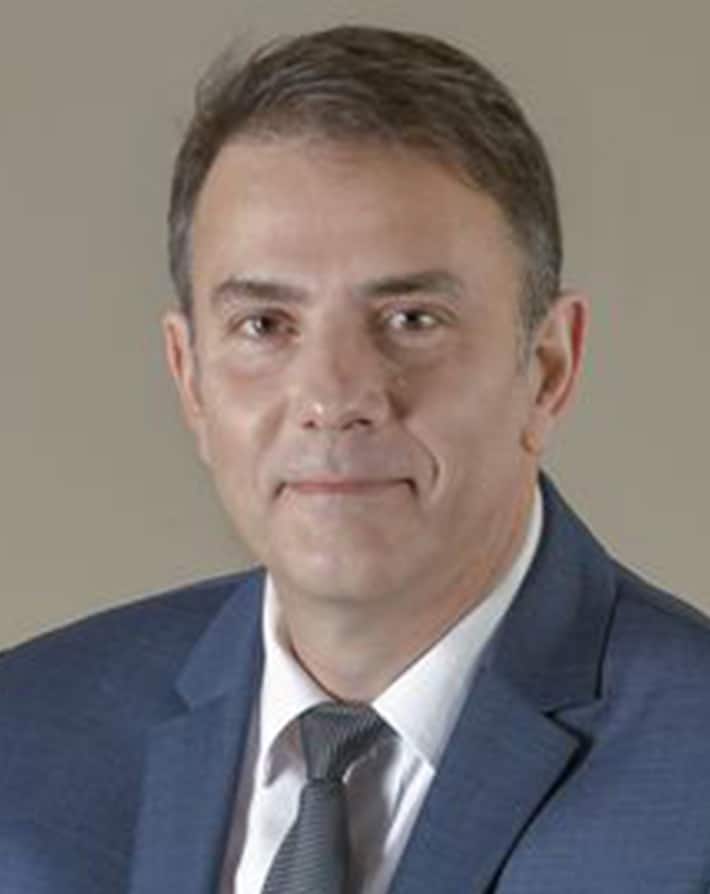 Philippe Nérin is an innovation expert with 30 years of experience in national and international companies. He is President of SATT AxLR in Occitania, has chaired all the SATTs in France for the period 2018-2020 and has advised the French government on strategic investment axes. He received the Shinkinchi Horiba Innovation Award (Japan) for his industrial achievements in the field of health in Kyoto in 2012. He is specialised in industrial development based on innovations from Research & Development.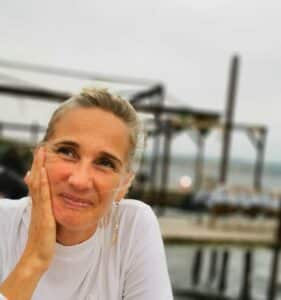 Directrice de projets internationaux 
With 23 years of experience, Estelle has a triple competence acquired in France and internationally
France and internationally for the benefit of the sustainable and inclusive development of agricultural
and agri-food value chains.
Technologist and expert recognized for the implementation and deployment of agricultural and agribusiness projects
and agribusiness projects of all sizes, particularly in Africa, Estelle also masters the
innovation financing, having worked for more than 15 years in the implementation and
co-financing of collaborative projects. She works as an expert evaluator for the European Commission
the European Commission, the French Ministry of Agriculture and Food and the French Ministry of Higher
Ministry of Higher Education, Research and Innovation as well as for EUROSTARS projects.
EUROSTARS projects.
Committed in the field and in training, in contact with the populations,
Estelle has been involved for more than 10 years in the implementation of positive impact projects
with positive impacts for the benefit of all stakeholders. Trained as a B-
leaders, Estelle remains very committed to a truly contributory CSR
and accompanies the partners of Racines de France to become a Company
and B-Corp.
Trained at the Ecole Nationale Supérieure d'Agronomie de Montpellier (now the Institut
Agro de Montpellier) and at the University of Manchester Institute of Science and Technology,
Engineer but also holds two masters degrees (by course & by research in Innovation Management
and Process Engineering), Estelle is involved in the GAIA Doctoral School,
as vice-president of the Internal Council of the Montpellier Agro Institute and
administrator of the Sens + Endowment Fund.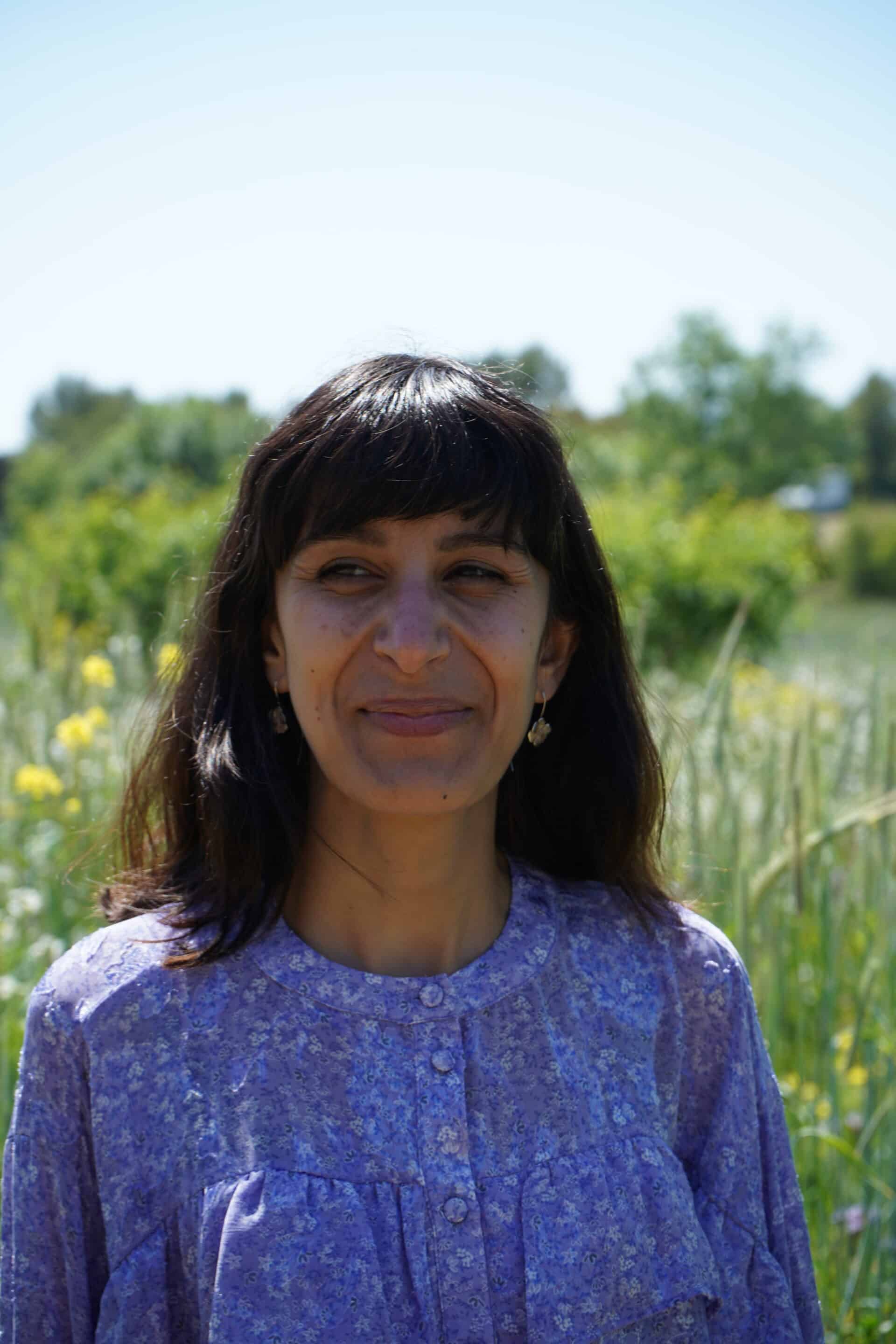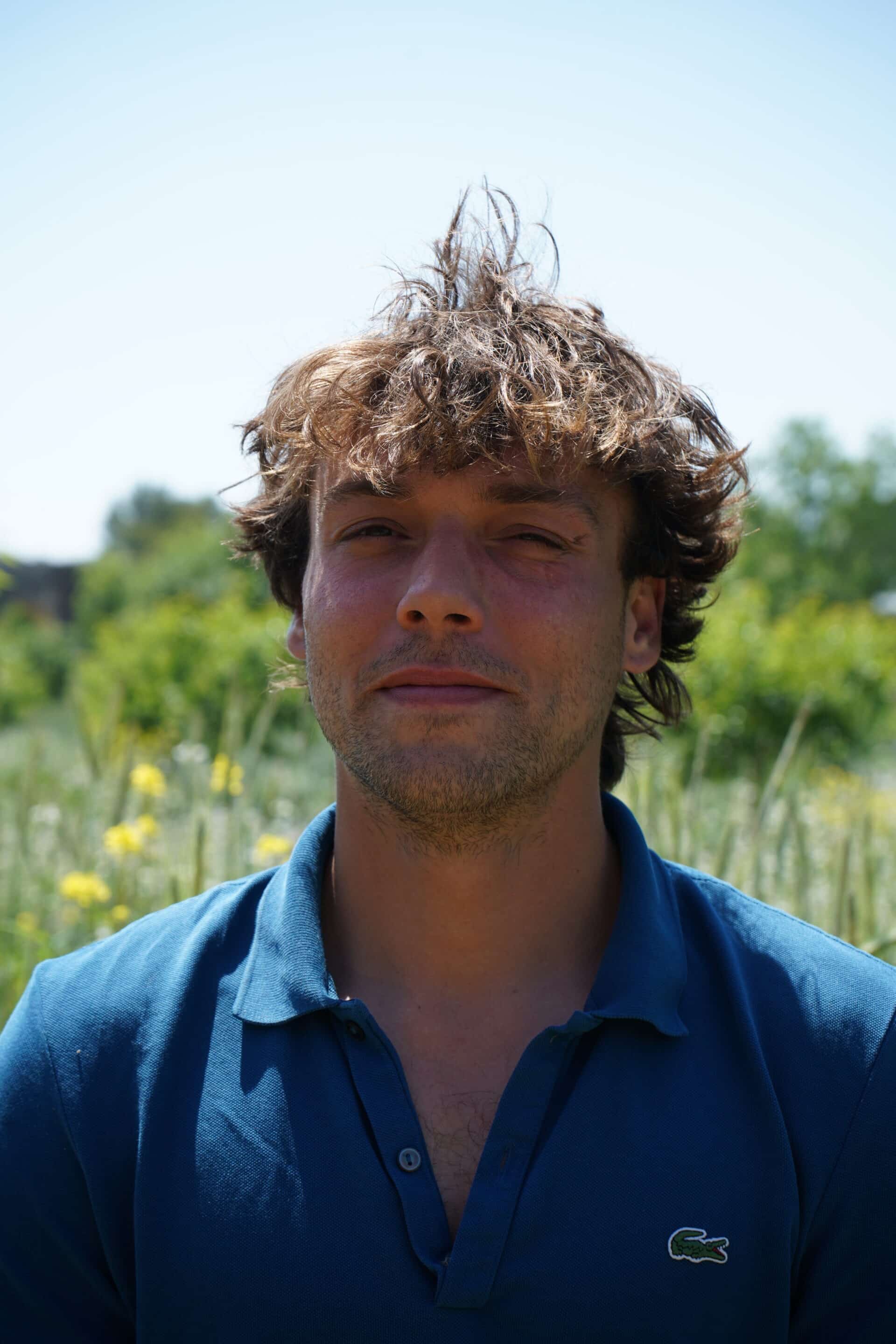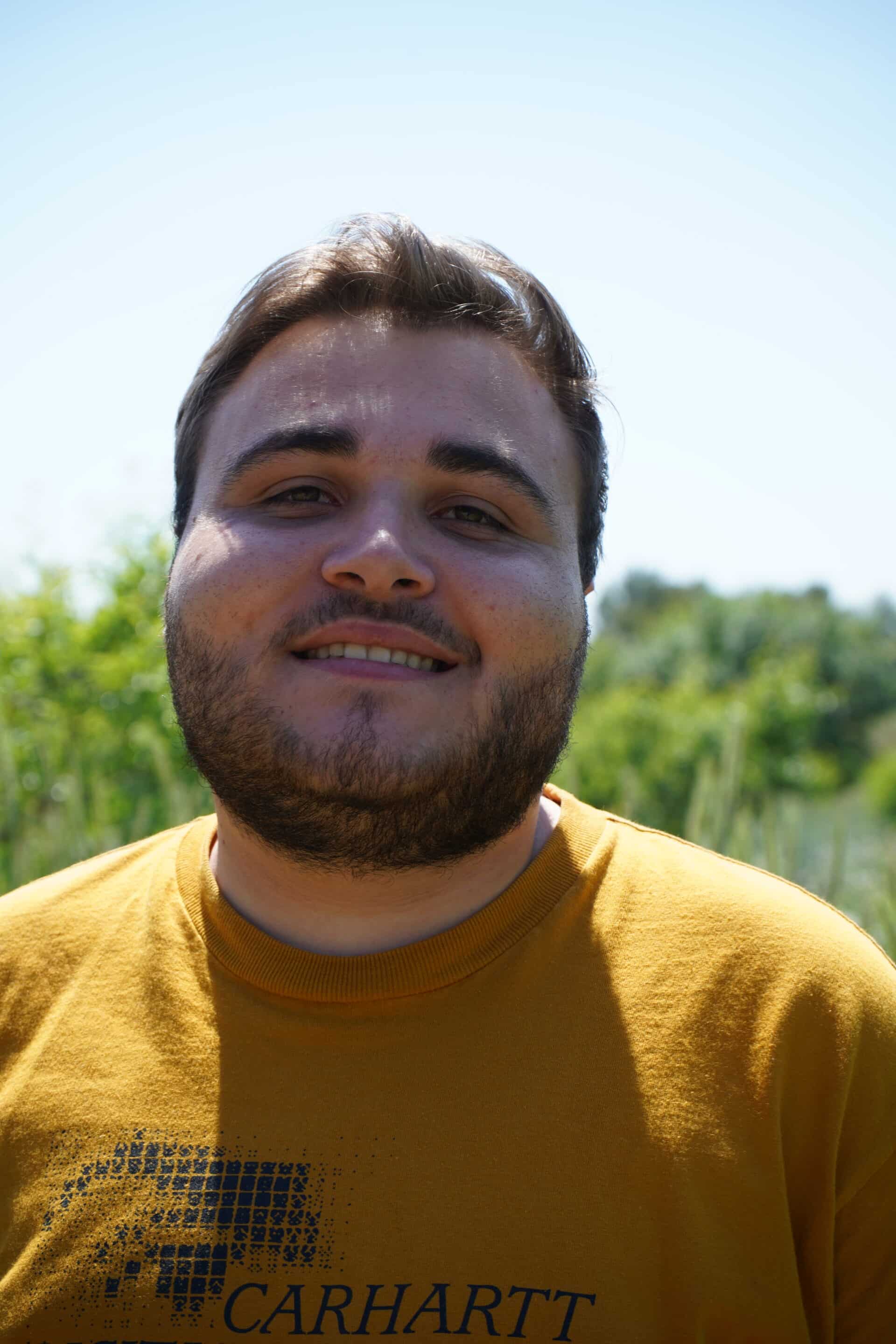 Alexandra BAILLE
Management assistant
With a degree in musicology and an opera career, Alexandra has developed operational skills in business management. Passionate about the Arts and with a great curiosity for environmental sciences, she is also a keen hiker convinced of the climate emergency and the absolute necessity to preserve biodiversity. Versatile because of her multiple experiences, rigorous, dynamic and pleasant, Alexandra is a precious asset in our team.
Justin LEURQUIN
Agricultural engineer apprentice
Justin LEURQUIN is an agricultural engineer in training at the Institut Agro Montpellier and at Racines de France. Having carried out projects abroad in the field of integrated agronomy, polyculture, agroforestry and the valorization of residues, Justin comes to reinforce our team. Passionate about agriculture and the environment, he has done internships or work on farms since his youth. Then open to the world with multiple experiences: nature reserve and farm in Costa Rica, Morocco and Benin. Realization of a project in collaboration with the Agricultural Cooperative of Rubengera in Rwanda. Polyculture including fish farming, breeding and agro-ecological agriculture.
Thibaud ROIG
Intern Master Marketing & Communication
Thibaud is a student at Digital Campus where he will complete a Master's degree in "BRAND CONTENT". He will help us by doing his internship within our team. He enriches us with his creations and his ideas, whether it is about product marketing or company communication. Thibaud's professionalism is a real asset that is greatly appreciated.
Assembling high technologies, expertise and know-how, Racines de France contributes to inclusive, sustainable and durable agriculture and forestry in the world.
Production of construction elements for housing or composite materials for industry.
Construction of an innovative nursery for the cultivation of cashew trees and endemic species of interest.