 Racines de France
For an inclusive, sustainable and durable agriculture and forestry in the world
Meaning, commitment and performance
In order to support, develop and promote its values, Racines de France has naturally evolved into a Company with Mission status (SAM). A strong commitment that aims to pursue several social, societal and environmental objectives in the context of its activities.

These objectives are essential, they are at the heart of Racines de France and its project.
Trees have an essential place for life on earth. They are essential in forests that are respected and well maintained, and as essential to complement agriculture or agroforestry, as in the cities of the future which must be revegetated. Their benefits are multiple in relation with human needs – production of an ecological material – maintenance of territory – initiation of the water cycle and soil filtration – carbon capture – creation of biodiversity – improvement of air quality and the fight against global warming.
However, the forest is a heritage that has been largely degraded by human activities and global warming throughout the world. Without a fair return to the place of trees, forests and their high consideration in all our activities and decisions, we are certain to continue to see our environment and our health deteriorate.​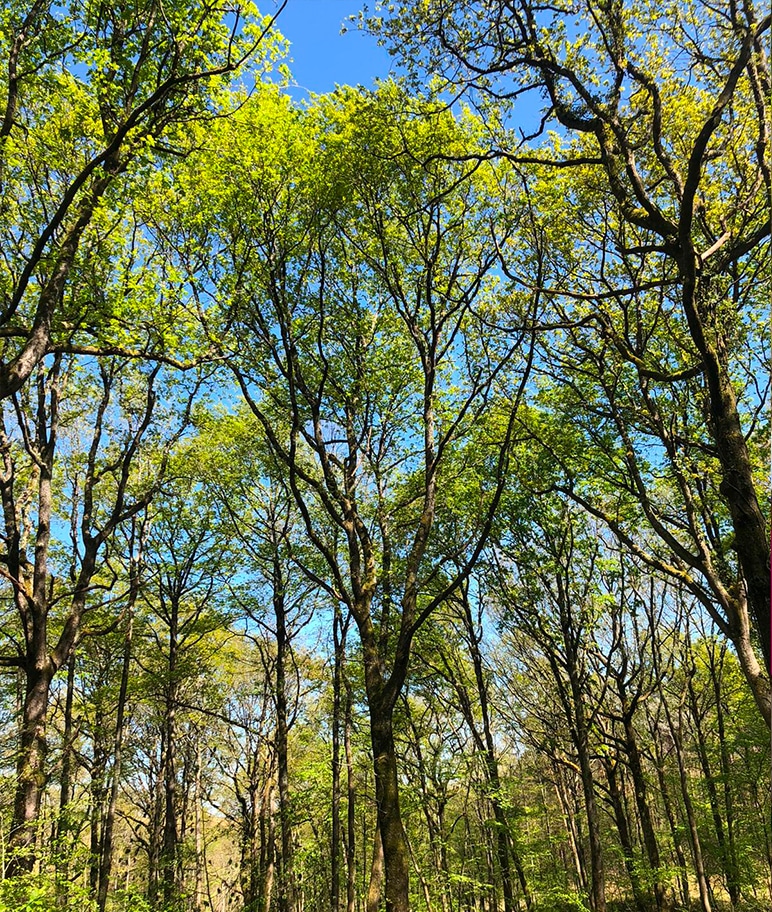 Carrying out planting projects
Reforestation and multiplication of forest plants and seedlings adapted to local environmental constraints.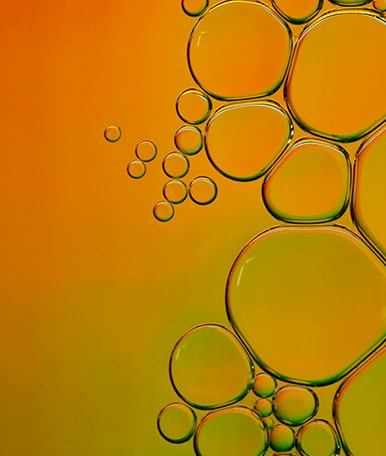 Develop industrial sectors
For the valorisation of biomass.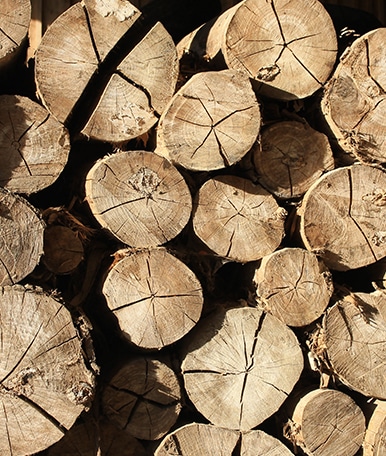 Promoting environmental awareness
The manufacture and use of alternative products to less polluting industrial processes.
Creation of an agroforestry area for the production of food, cosmetic and pharmaceutical products.
Construction of an innovative nursery for cashew tree cultivation in relation to the new agricultural policy of the Beninese state and valorisation of co-products.
Demonstrator of a bamboo cultivation area for the production of building elements for housing or composite materials for industry.

Project identification and detection



Promoting environmental awareness
At the head of Racines de France are three enthusiasts who have success to combine a taste for innovation with a love of the land.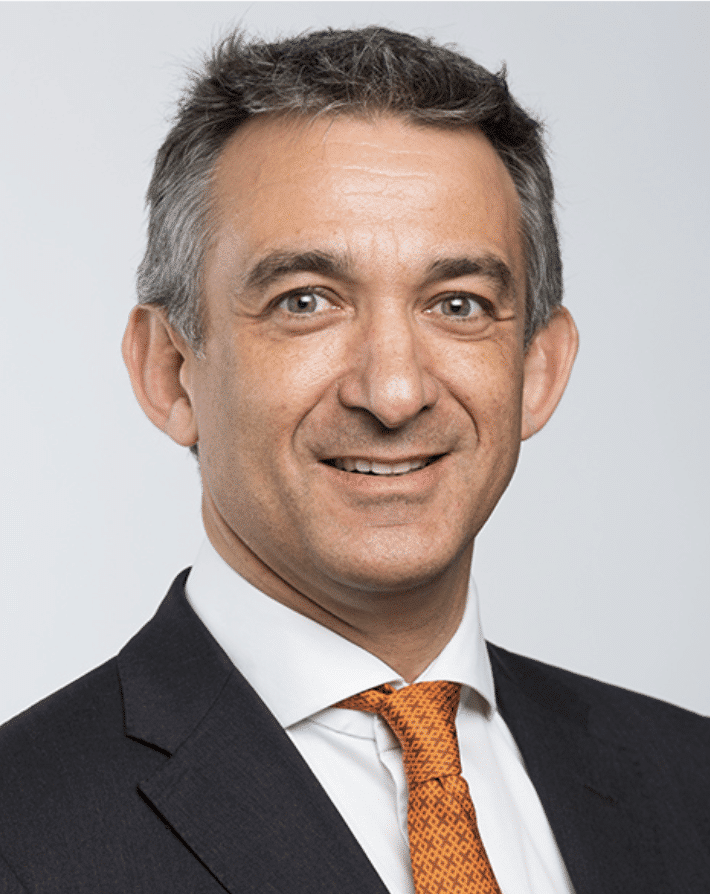 Yann Fortunato
A passionate expert
Forestry and agroforestry expert, wood energy industrialist, Yann Fortunato manages a group that acquires forest estates in France and around the world.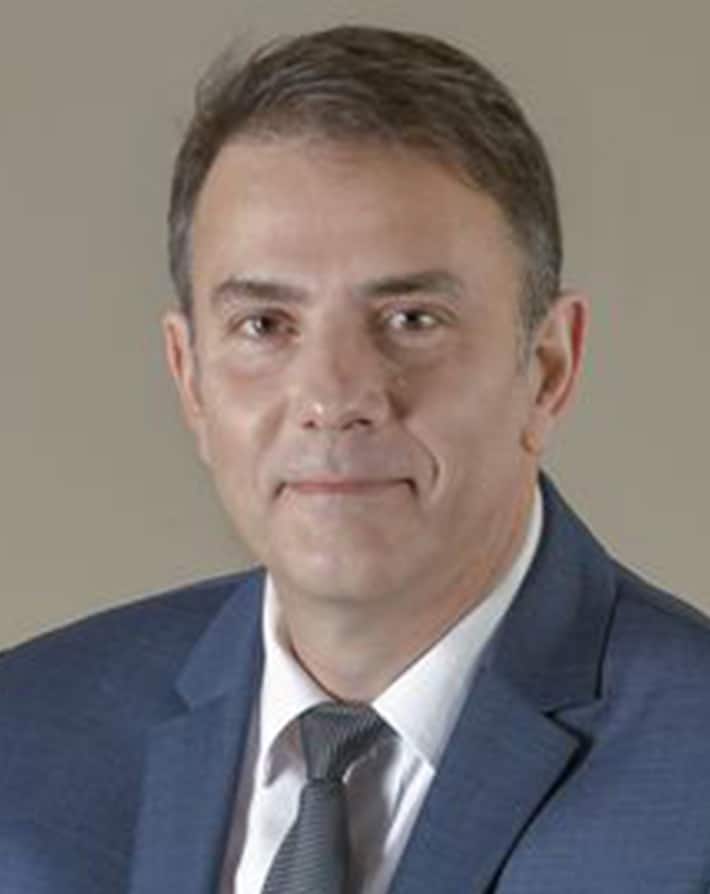 Philippe Nérin
Innovation accelerator
Philippe Nérin is an innovation expert who has been working for 30 years in national and international companies.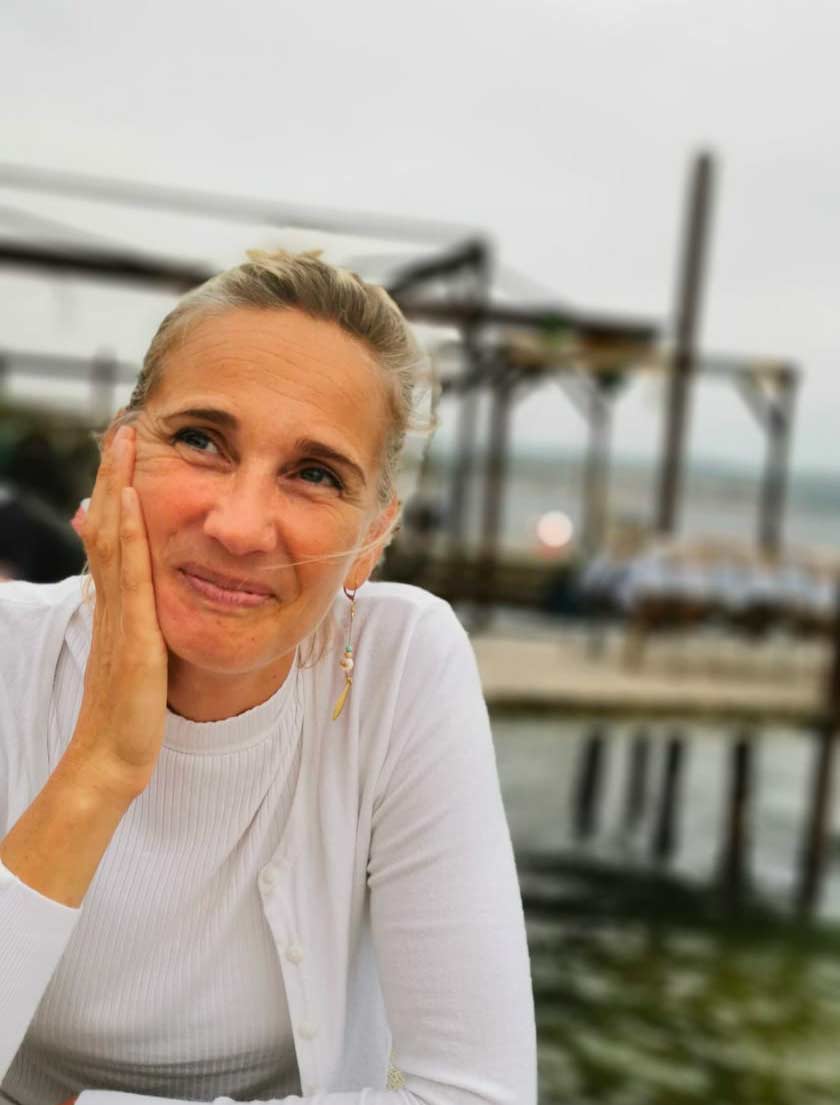 Estelle Mougeot
International projects director
With 23 years of experience, Estelle has three skills acquired in France and internationally for the benefit of the sustainable and inclusive development of agricultural and agri-food value chains.
" When it comes to the future, it is not a matter of foreseeing it but of making it possible "
Antoine de Saint-Exupéry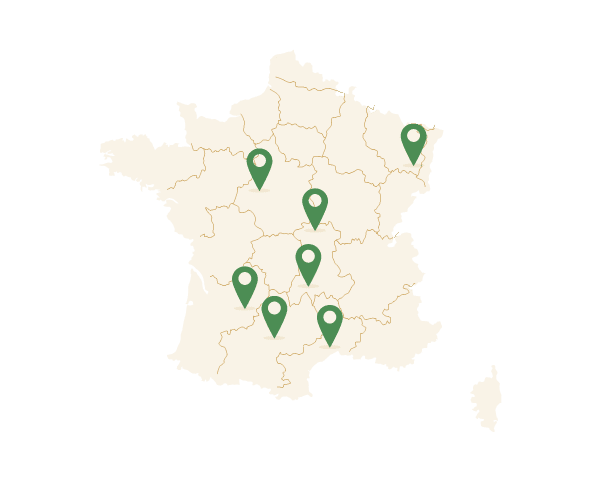 contact@racinesdefrance.com
MIBI
672 RUE DU MAS DE VERCHANT
34967 MONTPELLIER CEDEX 2
FRANCE